Who We Are
Welcome to the online store of Debbane Agri Holding sal. Debbane Agri Holding sal is the Agriculture division of Debbane Saikali Group.
About Us
Since the inception of Debbane Agri Holding sal in 1952, it has been regarded as one of the Leading Agricultural groups in Lebanon and the MENA region. With more than 150 agronomists across the operations, Debbane Agriculture Holding sal is renowned for its contribution to the agricultural sector, continuously pioneering new techniques and specialty products. The close relationships we build with growers allow us to craft solutions to their specific needs, and provide the right products for each market. We enrich the market with quality innovations from multinational companies by conducting extensive local trials and large-scale demonstrations, adapting them to local market conditions.
Our Vision
To be a leading innovative and trusted provider of quality agriculture products and solutions in growing Middle Eastern and African markets.
Our Mission
To improve the prosperity of famers and dealers through continuous innovation in varieties, products and techniques while respecting the consumer and the environment. And to be the preferred choice of suppliers and maintain a highly qualified and committed team providing the best appropriate services while adhering to our corporate values
1952
Creation of Georges Debbané Frères by Georges and Jean Debbané in Sidon. Its main activity was to contract the spraying of citrus orchards.
1952
Raphael Debbané joined the family business and his mission was to develop the business that become an importing and distribution entity for all agricultural products.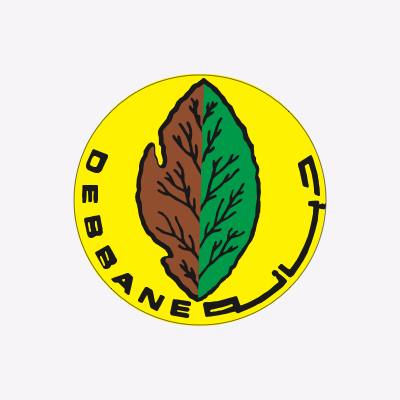 1961
Establishment of the Debbané Frères in Saifi, Beirut.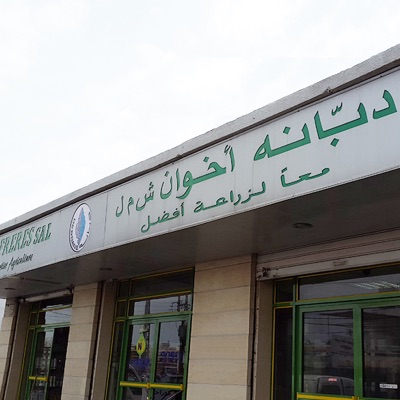 1962
Opening a branch and showroom in Tyr.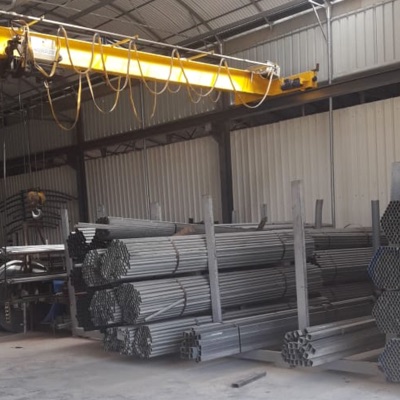 1972
The concept of protected horticultural crops was introduced by establishing the first large project of greenhouses on the coastal area. Later on, drip irrigation and fertigation were added in the development.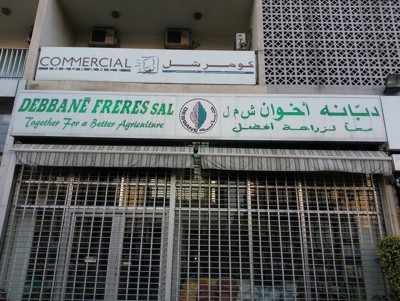 1976
Head office was moved from unsecured Beirut to Zouk Mikael where a showroom was also opened.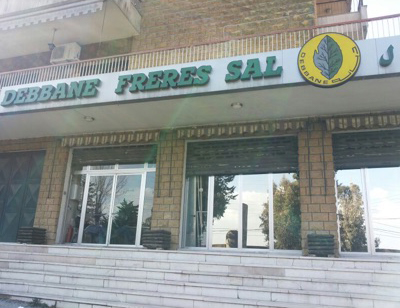 1978
Opening of Zahrani, Chtaura, Tripoli and Khalde Branches.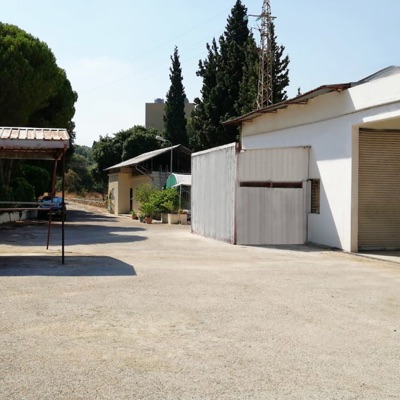 1991
Establishment of greenhouses production factory in Amchit, Mount Lebanon.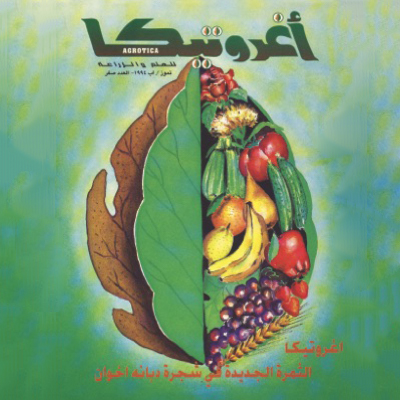 1994
Publishing of the Agrotica Ag. Magazine by Debbane teams, a bilingual technical publication distributed all over M-E.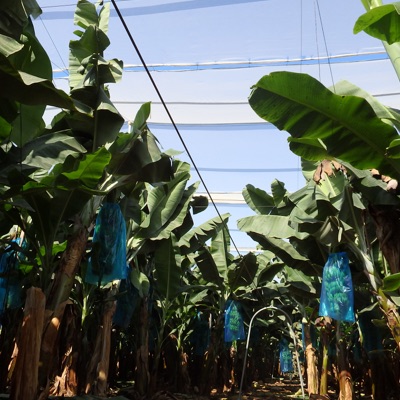 1994
First introduction of the concept of growing bananas under cover. A large production facility of 5 hectares of plastic greenhouses installed in Zahrani.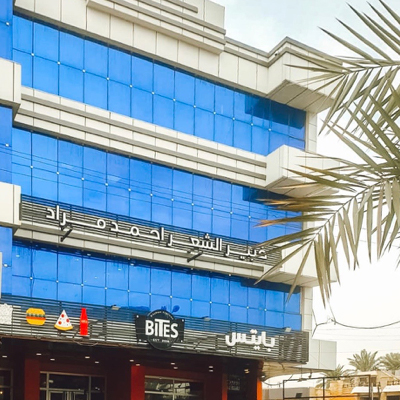 1999
Establishment of Debbane For Modern Agriculture, Iraq.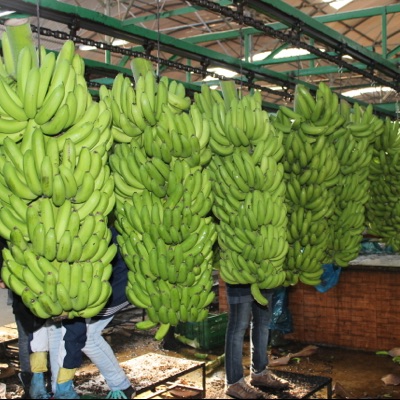 2000
Creation of a banana packing facility destined at the export of the Lebanese production.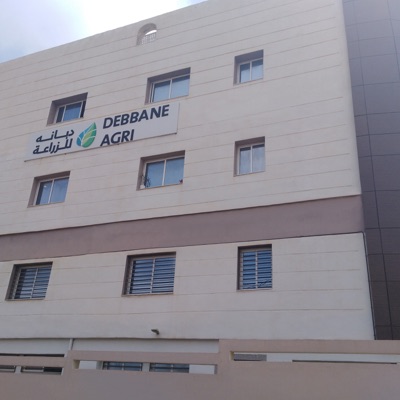 2005
Establishment of Debbane Pour l'Agriculture in Algeria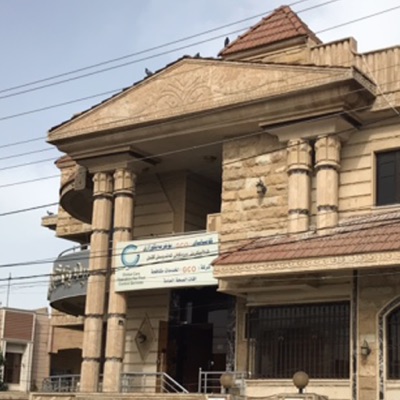 2009
Establishment of Global Care Operation for public health solution and pest control services in Iraq.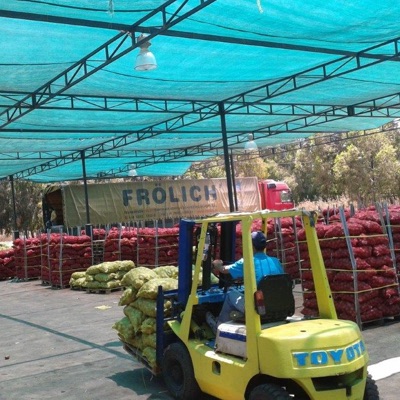 2010
Creation of a potato packing facility in Kfarmelki destined at exporting the North of Lebanon production of industrial potato.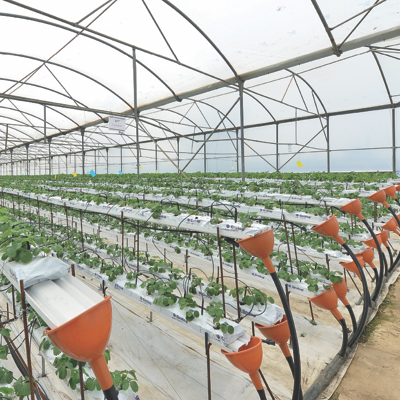 2012
Hydroponic cultivation was introduced on a one-hectare facility in Adloun followed by others and the development of NFT in Bouar.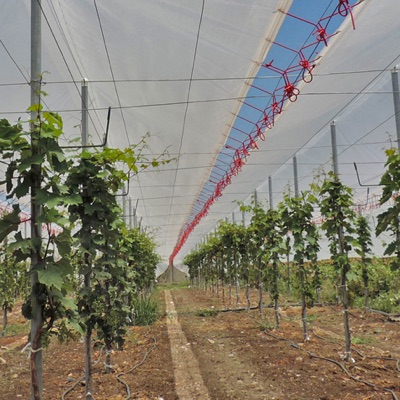 2012
Introduction of the concept of growing grapes under cover. A first project was developed in Adloun.